Keynote Speakers
Bo-Wah Leung
HOME > Bo-Wah Leung
---
Greetings from Bo-Wah Leung, Chair, APSMER; President, ISME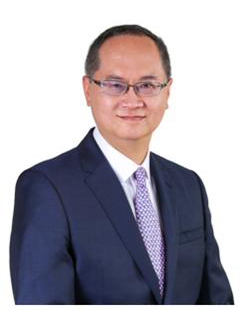 I write to convey my greetings to you all and welcome you to the APSMER in Seoul, Korea in August, 2024.
Professor Hongsoo Lee from Korea, Professor Gary McPherson from Australia, and Professor Tadahiro Murao from Japan were commissioners of Research Commission under ISME, who founded the Asia-Pacific Symposium for Music Education Research (APSMER) in 1997.
The aim of APSMER is to promote music education research in the region.
The first Symposium was held in Seoul, Korea in 1997 with Professor Lee as the Conference Chair and the Host; the APSMER has become the Asia-Pacific Regional Conference of ISME since then, which is periodically held in 11 countries/regions in every two years.
After 26 years, we have come back to Seoul for our 14th APSMER conference. This marks a very special anniversary of the APSMER that we have gone through a quarter of a century. Reviewing our path, we can see that the research culture of music education in the region has been significantly developed. More researchers have joined our symposia from other countries. The quality and quantity of research outputs have been improved. In the near future, I hope we can continue to develop APSMER by involving more countries from the region and thus we may organize our symposium in different countries/regions.
In the APSMER 2023, we are more than excited to see that the three founders of APSMER have accepted to come back to Seoul as Keynote Speakers. They have witnessed the history of APSMER. I cannot wait to listen to their wise words and I look forward to greeting you all in person in Seoul. Please introduce the APSMER to your colleagues and students to encourage them to join us. See you there.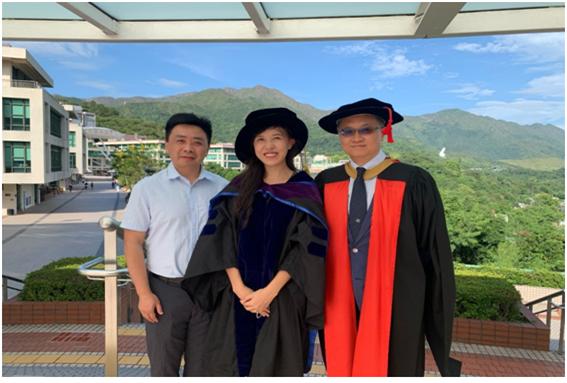 Professor LEUNG Bo-Wah, PhD
Professor, Department of Cultural & Creative Arts
Director, Research Centre for Transmission of Cantonese Opera Website
President (2022-24), International Society for Music Education Website
---
THE EDUCATION UNIVERSITY OF HONG KONG