Keynote Speakers
Hongsoo Lee
HOME > Hongsoo Lee
---
Dr. Hongsoo Lee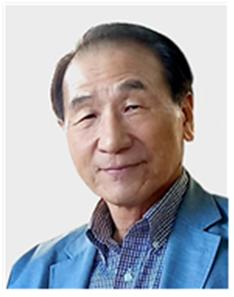 I would like to express my sincere appreciation and congratulations to Professor Jongmo Yang, Professor Misook Kim, and other colleagues who prepared the 2023 APSMER in Seoul. And I would like to show my respect to everyone who attended the symposium.
In particular, I am deeply grateful that Professor Tadahiro Murao and Professor Gary McPherson, who founded this APSMER with me in 1997 and held the first meeting together at the Kumho Training Center in Yangji, attended this Seoul Symposium.
In the 1990s, music education research activities were not active in Asia. However, at the ISME(International Society of Music Education) held in Seoul in 1992, Florida, USA in 1994, and Amsterdam, Netherlands in 1996, we faced each other and decided to set up a symposium to promote music education research in the Asia-Pacific region. The first symposium in Seoul was attended by members from five countries, including Korea, Japan, Australia, Hong Kong and Canada. But now, we are proud and delighted that we have a lot more countries and have high quality research and active exchanges. I hope that every day you participate in the Seoul Symposium will be the best day of your life.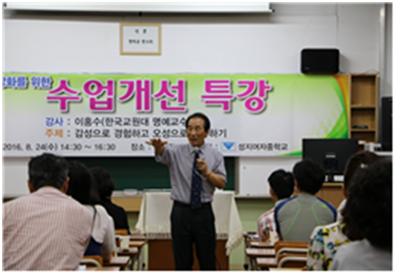 Seoul National University, Master in Education
University of Michigan, Ph. D in Music Education
Korea National University of Education, Emeritus Professor
Korea Music Education Society, Former President
The Edu-Music Composers Conference of Korea, President
---