Keynote Speakers
Gary McPherson
HOME > Gary McPherson
---
Prof. Gary McPhe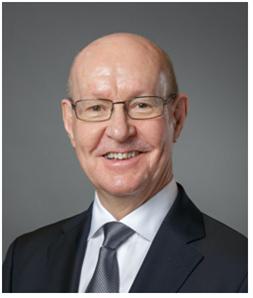 It is with the greatest pleasure that I will be attending the 2023 APSME Conference in Korea.
When Tadahiro Murao, Hong-Soo Lee and I first started talking about forming ASPME in the mid 1990s we had no idea that the symposium would eventually become one of the most prestigious conferences internationally on music education research. I remember those early discussions with Hiro over drinks at the ISME Research Symposium and an amazing Korean meal that Hong-Soo Lee organised on the last night of the first APSMER conference in Seoul.
Our goal was to start a forum that would allow young presenters from the Asia Pacific region to give their first presentation so that they could develop the skills needed to introduce their work to audiences at other international conferences in North America and Europe. The huge success of the first conference in 1997 and those in the first decade consolidated APSMER as a prestigious event in the music education calendar.
One of my greatest blessings as an academic has been getting to know Tadahiro and Hong-Soo – two of the most celebrated and visionary leaders I have ever known. My heartfelt thanks go to Tadahiro and Hong-Soo plus the other young (and sometimes older) academics I have met at APSMER Conferences. I feel privileged to have had a chance to play a role in helping form APSMER and I feel proud that our legacy lives on in the amazing work of researchers throughout the Asia Pacific region. I know that I speak on behalf of the three of us – Tadahiro Murao, Hong-Soo Lee and myself – in wished all music education researchers in our part of the world all the best for their future endeavours. The three of us are proud of all of you! And we are proud also of APSMER and the way the organisation has thrived since we sowed those seeds back in the mid 1990s.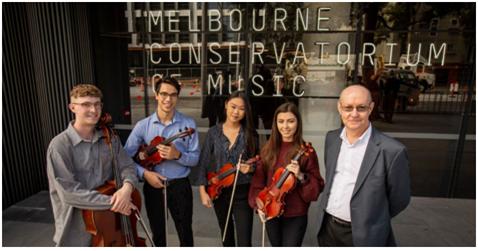 Professor Gary McPherson
Ormond Chair of Music
Melbourne Conservatorium of Music
The University of Melbourne
Ian Potter Southbank Centre,
Building 880, Room 431, 43 Sturt St
SOUTHBANK VIC 3006 AUSTRALIA
---